Bauer Systems Group
Dealer and Lessor of Refurbished PC and Enterprise Equipment
25+ Years of Quality Service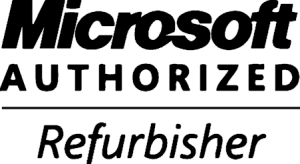 Guaranteed best prices on IBM/Lenovo refurbished PC and enterprise equipment anywhere in Canada … NO exceptions
GUARANTEED matching or beating competitor's prices
Wide Selection of wholesale equipment including PCs, laptops, servers, tablets, and other enterprise equipment
10000 Sq Ft Warehouse with active inventory
Hardware tested to exceed industry standards
Fully staffed office ready to offer live help
Expert technical staff
Offering corporate IT valuation, profit share services (with a higher percentage for the OWNER), in-house refurbishing, and other related services
Straightforward, honest, and reliable business practices
All advertised inventory is OWNED and ready to ship after testing
What Our Customers Think
Just picked up two refurbished Dell Laptops...they look brand new and loaded up very quickly. Ordering, paying and pick up was quick and efficient...less than 24 hours. Thanks for the great service Stevie Ormsby!
Purchased my first laptop from Bauer. Customer Service is great, incredibly quick responses. I haven't even received the laptop yet, but I'm very thankful for their help in processing the order so far. Stevie and Mohit were quick to respond. I'll update the review when the laptop arrives. *** Received laptop. Condition is 9/10 (mainly scratches at the bottom) which is expected. Processor said 7200, but I received a 6200. It's a little older but Stevie took great care of me. I can't appreciate their help enough. I will still leave this review at 5 stars for their service and will buy again!
If only I could give more than 5 stars! My laptop died spontaneously and I needed one fast since I work from home now. I inquired about a refurbished laptop one day, received expert advice about creating a dual monitor set up, paid and received my shipment the next day BEFORE my work day started!!! Stevie was so patient with all my non-tech-savvy questions, was so kind and helpful. When I had follow up questions after I received my items, Stevie still replied promptly and helpfully. It is so surprising and impressive to receive such care from a business! I highly recommend to anyone 🙂
Pontiac Sunfire
2021-02-05
In the past five years, bought 3 systems from them. No problems. You get a very clean and nice PC, in both cases it was as if be bought new. Add-on options are very nice too, one can add a Win 10 license etc. Shipping is a good deal. Both Mitch and Mohit are very professional. Keep up the good work! Thank you
First time purchasing from Bauer Systems and now I will be a lifetime customer. All my questions were answered in professional manner and promptly. There was a concern with the order but Mitch was able to resolve immediately. Oh yeah, the shipping is definitely reasonably priced and fast! Take the plunge and order from them. You won't regret it!
(Updated) A bad experience turned into an alright one. I bought a ThinkPad T440p laptop of which the screen suddenly and completely malfunctioned after 2.5 months, seemingly due to an internal crack. Since we'd had it for such a short time with light usage and no mishaps, we concluded it's not our fault: after all, it's been owned for 5-7 years prior to this, gone through much wear and tear and should've been more thoroughly checked. So I submitted an RMA form and received a response saying that it was beyond the 45-day warranty period. Then I wrote a review here and received a response from the owner who told me over email that it could be returned for an 80% refund, which we agreed to. Customer care is bound to be reasonable from a 5-star company. Hence updating and shortening this review. Initially decided to buy this, my 2nd refurb, because my HP from Refurb.io was great (still is after a year) but in the future I'll probably buy a low-end new laptop: many nice ones with good specs in the $400-500 range. If you do buy from here, make sure you ask for 1-year warranty. It costs only $20 but I didn't find it when I was making my purchase.
William Heikoop
2021-01-12
They are local, they are Canadian and they give great service. We have saved thousands of dollars dealing with them. Highly recommended!
Colin Hatfield
2020-11-25
These guys are awesome. I bought a laptop from them and due to my failure to investigate the specs, I had to return it. Mohit was very understanding, and there was no restocking fee. Afterwards Mohit assisted in narrowing down the computer that would meet my needs and was able to have it ready for pickup within hours. I would purchase from them again.
My clients are always looking for reliable used computers. Bauer Systems Group was great in helping us get what we need. Ordering & shipping were fast. Computers arrived well packed and exactly as described.
Wholesale Refurbished Computer Equipment
Corporate-class off-lease, new open-box, and pre-owned refurbished hardware for an unbeatable price.
IT Services for All Your Business Needs
Asset Recovery, IT Hardware Cost Evaluation, Data Destruction, Hardware Rentals and more.
Looking to place an order?
Contact Mitch or Mohit and we will get right back to you.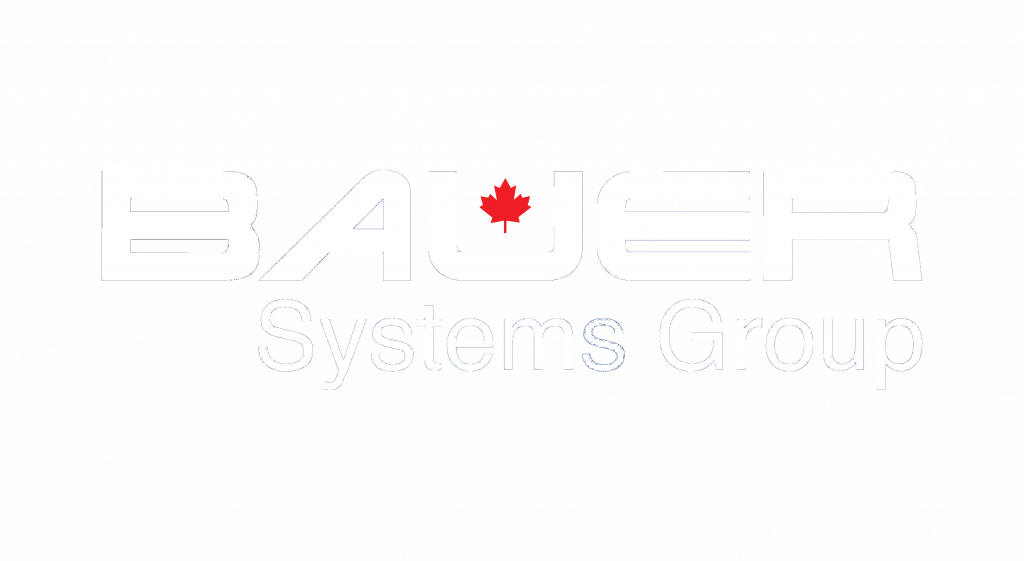 Industry leading wholesale computer refurbishers with 25+ years of experience.