Bauer Systems Group
Dealer and Lessor of Refurbished PC and Enterprise Equipment
25+ Years of Quality Service
Guaranteed best prices on IBM/Lenovo refurbished PC and enterprise equipment anywhere in Canada … NO exceptions
GUARANTEED matching or beating competitor's prices
Wide Selection of wholesale equipment including PCs, laptops, servers, tablets, and other enterprise equipment
10000 Sq Ft Warehouse with active inventory
Hardware tested to exceed industry standards
Fully staffed office ready to offer live help
Expert technical staff
Offering corporate IT valuation, profit share services (with a higher percentage for the OWNER), in-house refurbishing, and other related services
Straightforward, honest, and reliable business practices
All advertised inventory is OWNED and ready to ship after testing
Wholesale Refurbished Computer Equipment
Corporate-class off-lease, new open-box, and pre-owned refurbished hardware for an unbeatable price.
IT Services for All Your Business Needs
Asset Recovery, IT Hardware Cost Evaluation, Data Destruction, Hardware Rentals and more.
Looking to place an order?
Contact Mitch or Mohit and we will get right back to you.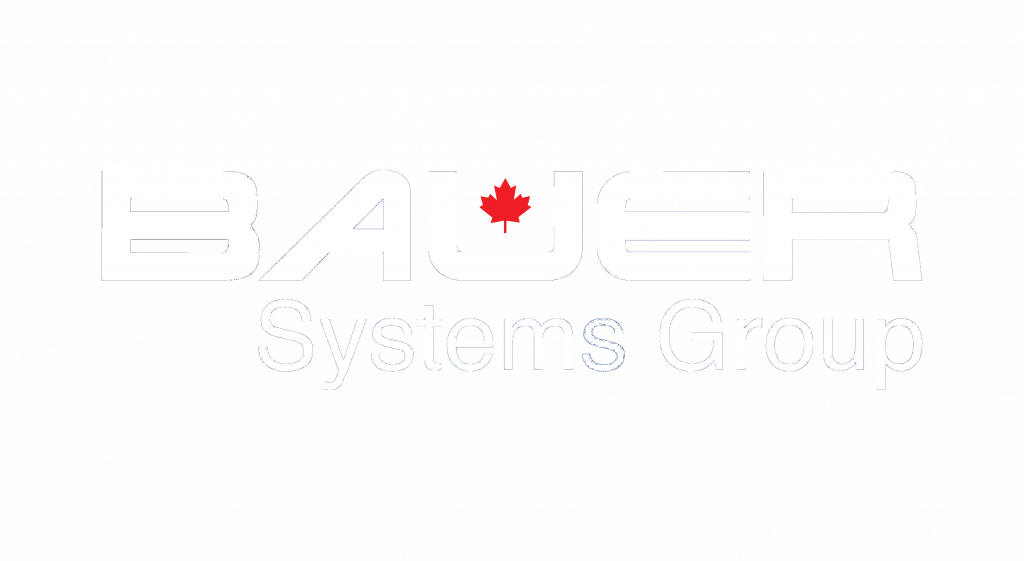 Industry leading wholesale computer refurbishers with 25+ years of experience.