HIGH QUALITY EQUIPMENT AT UNBEATABLE PRICES
"Customer satisfaction is our #1 priority"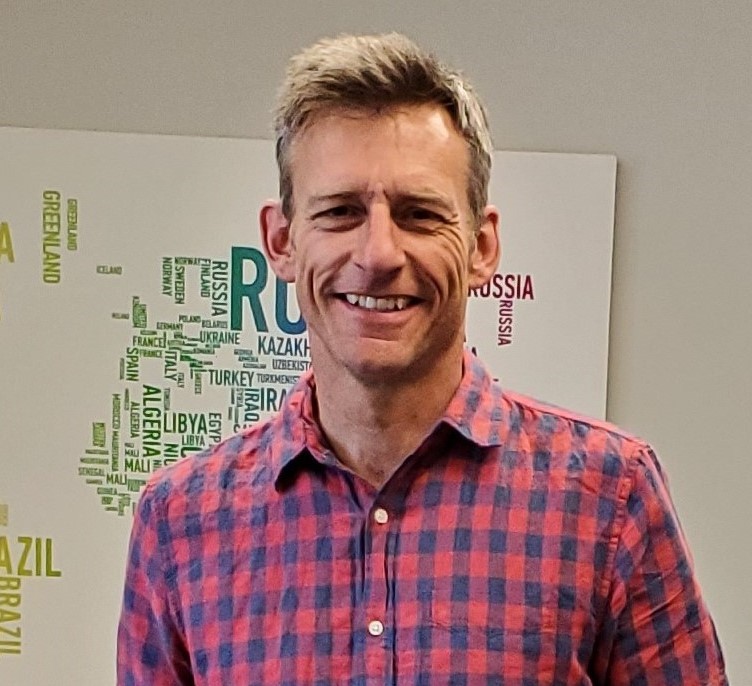 Since 1993, our team has succeeded in understanding the needs of the industry and providing reliable products to serve them all.

Bauer Systems was started in 1993 as a dealer specializing in IBM System 390 (now "Z series") and IBM AS/400 peripheral and communication equipment. In 1998, after a client requested a large investment in IBM Thinkpads, we jumped into the PC Marketplace with full force. Since then we have become stocking dealers (i.e. we carry our inventory in house) of Lenovo, HP and Dell computer hardware. We can also assist in Cisco networking hardware and just about anything that an IT department may need for full operations. Our customers include Fortune 500 companies, school boards, SMBs and other wholesalers/dealers around the world. With a fully staffed office and a 10000 sq ft warehouse full of inventory, we are always ready to serve our customers.

Numbers speak for themselves
50 000+
Systems sold anually
380
Tons of IT hardware re-deployed away from landfills
---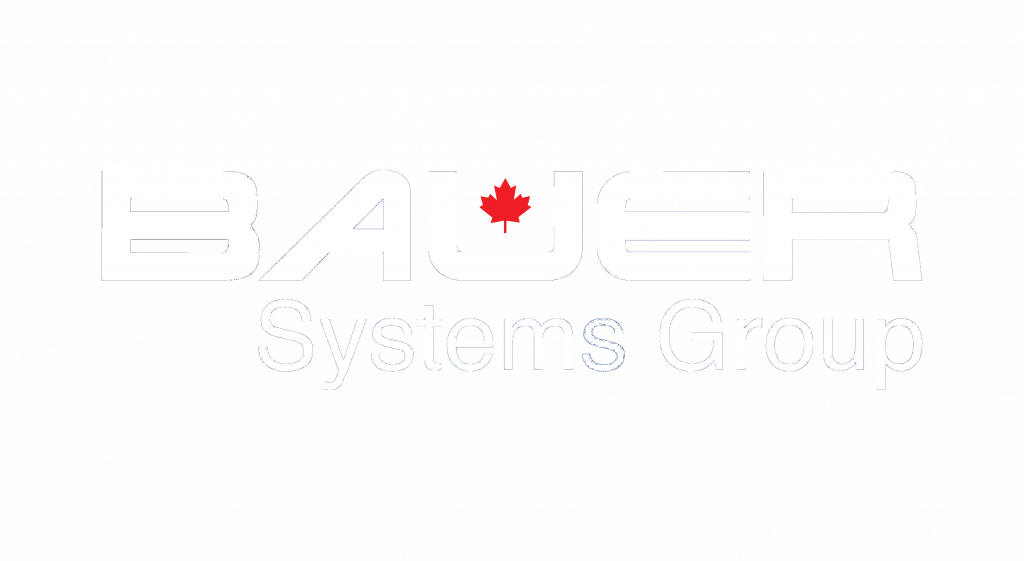 Industry leading wholesale computer refurbishers with 25+ years of experience.