Please use the secure form below to pay your invoice. An auto-receipt will be sent to you, and we will be notified of your payment.
Your privacy first. Always.
We do not store any of your sensitive credit card information that you use to make online payments. All payments are processed using Authorize.net to ensure reliable and industry-leading security.
Having trouble?
If you are having difficulties and receive an error or no confirmation of your payment please contact Mitch or Mohit directly to pay your invoice.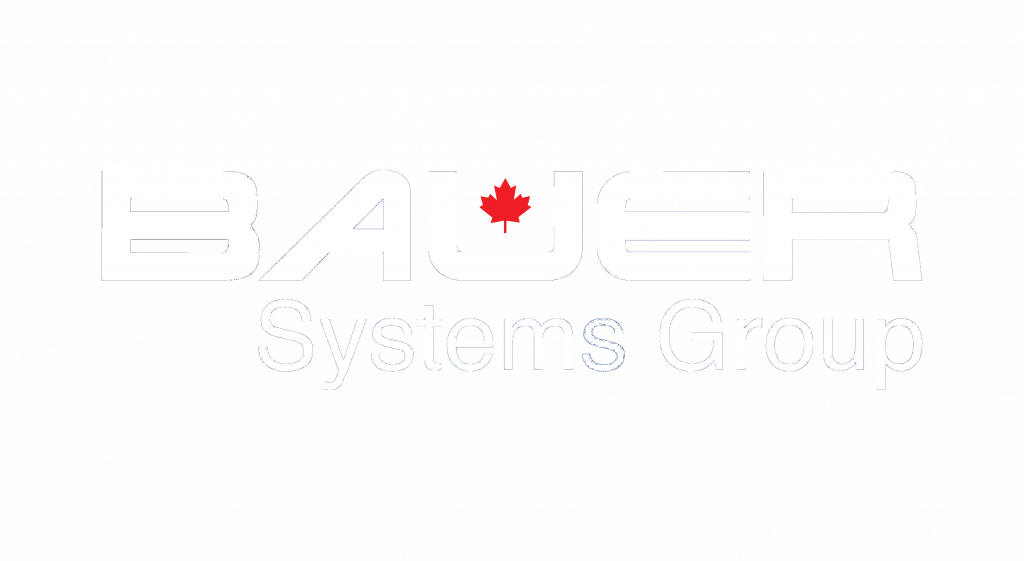 Industry leading wholesale computer refurbishers with 25+ years of experience.