Please Note
Grade A products will be in overall very good cosmetic shape. Some may be pristine while others may show some light scratches or minor blemishes. Some laptops may have slightly worn palmrests and keyboards, and some may have keyboard impressions on the screen but nothing beyond normal use. Cosmetic blemishes will have no impact to the system's overall functionality or performance.
Warranty Policy
Full warranty including shipping for product within 7 days of shipping. Depot Warranty after 7 days.
45 day warranty on desktop and tower systems
Factory refurbished notebooks – 90 day warranty – 45 minute (minimum) battery life
Refurbished notebooks – 45 day warranty – 10-15 minute (minimum) battery life
Notebooks under $150 assume no battery life
Monitors – 45 day warranty.
Any product with an LCD screen must be a minimum of 7 (seven) dead LCD pixels to be considered defective.
COA's affixed to machines are no guarantee of OS accessibility/ excepting MAR
Please note all 'as is' and 'one only' items are final sale ONLY!
Return Policy
We make every effort to inspect, carefully pack and, unless requested otherwise, bench test your equipment before shipment. It is our expressly stated goal to eliminate "DOA" equipment as completely as possible, although this in no way represents a guarantee on our part.
If after receiving merchandise from us, you have a problem with the product, proceed in the following manner:
Once the RMA form has been received, we will review the issue and will do everything in our power to work with you to rectify the problem or help you interface with the manufacturer.
If there is a need to return a product to us, we will issue you an RMA number and we will indicate whether we will be offering repair/ replacement or credit to rectify the issue. RMA numbers are valid for 7 days after issue.
Returns must be accompanied by a copy of the RMA form. If the issue is communicated to us within one week of shipping, then we will arrange pick up of the defective item at our expense, after one week, the return shipping cost will be the customers responsibility
Product outside of our warranty periods above, are not covered by our return policy, although we will communicate any solutions which may help to resolve the issue.
Any returned product must be returned in its original packaging with all manuals, cables, etc., in as new condition, or full credit will not be issued.
Bauer Systems is not responsible for any forms of incompatibility, incorrect installation, incorrect configuration or software setup that may arise from the purchased product. Such products will not be considered defective.
Any issues arising due to downloads causing system viruses, are also not considered to be the responsibility of Bauer Systems and returns arising from this will not be accepted.
Bauer Systems will pay return shipping to the customer for any replacement or repaired units
A 15% re-stocking fee will be charged for all RMA items returned which are deemed to be in working order. Bauer Systems also reserves the right to return RMA items, deemed working, to the customer and additional shipping charges will be the customer's responsibility.
Items received by the customer, which appear to have been damaged in transit, must be signed for with note "PACKAGE RECEIVED DAMAGED IN TRANSIT". A claim for compensation will be progressed and any refunds received from the carrier will be forwarded to the customer.
Items damaged in transit, but not signed for as "damaged" by the recipient, will not be covered by the return policy, other than at the absolute discretion of Bauer Systems.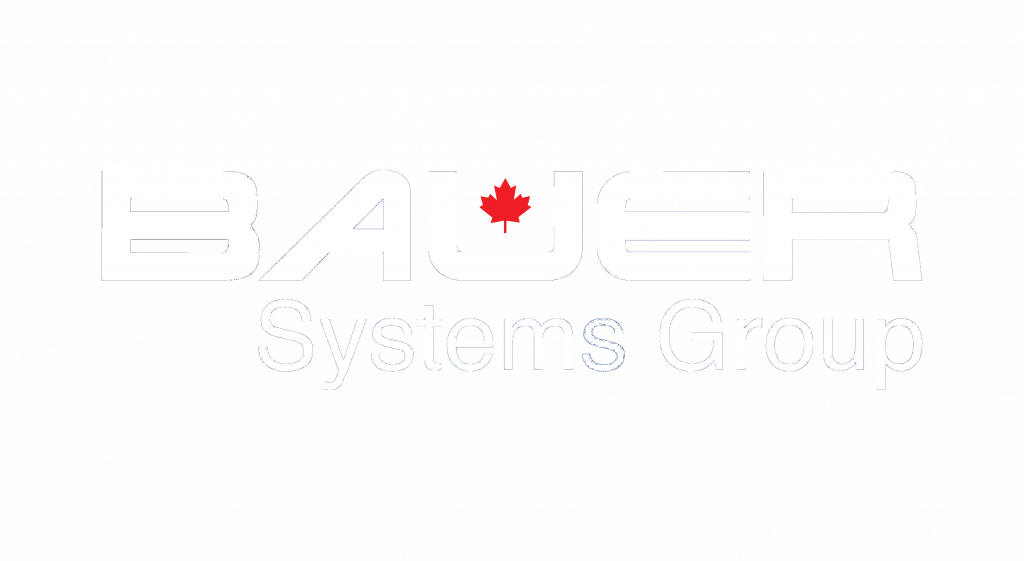 Industry leading wholesale computer refurbishers with 25+ years of experience.